With vast number of free/paid online courses available for those who are willing to learn programming why choose mentored bootcamp instead?
Interaction with instructor
Bootcamp ↓
One overlooked but extremely important difference is that with our mentored bootcamp the students are never alone during the course. Depending on the selected bootcamp there is either a real-time full-time presence with live lectures and continuous live interaction during a day or support platform with 1:1 sessions and live chat available.
Online course ↓
Compared with online courses where student gets all the materials and left on their own to go through them without any way to ask for help or resolving doubts it's one thing which makes a difference between successful outcomes and not.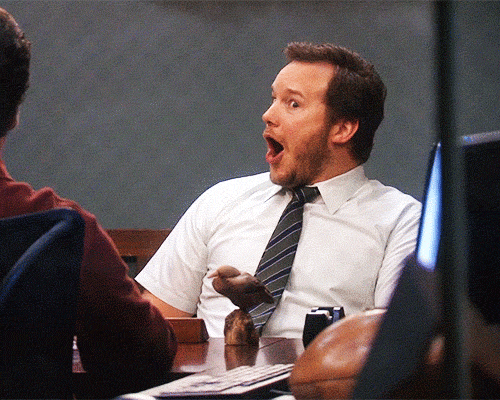 Daily routine
Bootcamp ↓
With all of our online bootcamps students have a clear routine and schedule to stick to, either starting at 9:00 with us at a video chat room or weekly plans for the part-time remote bootcamps. Creating routine helps to go through the bootcamp with a steady pace and finish it in the specific timeframe.
Online course ↓
Self-paced online courses lack this option by not having a way to check on the student which eventually leads to unsteady workflow and high chance of abandoning the course before completing it.
The outcomes
Bootcamp ↓
After finishing our mentored web/mobile development bootcamp graduates are prepared to start a job as a junior developer, freelance or build their own projects/apps thanks to intensive practical training and projects completed during the bootcamps which is crucial to understanding the entire process of making an web/mobile app.
Online course ↓
Online courses on the other hand are a great way to start learning coding and get familiar with basic concepts and syntax. unfortunately they are not working so well for most of the people in terms of teaching them how to fit all these pieces of puzzle together in a real project. Therefor the could be a great pre-course materials to do before signing up for a bootcamp.
Peers
Bootcamp ↓
While doing a coding bootcamp it's incredibly efficient to be able to talk to your fellow students, do pair programming and help each other (which is arguably one of the best ways to learn something).
Online course ↓
Sadly, there is no such an option with the online courses which leaves a student on their own with all their doubts, problems and accomplishments.
Code reviews
Bootcamp ↓
In programming the same challenge could be solved in many different ways, some of them are more efficient than others. With mentored bootcamp we can do code reviews and give feedback to a student to assess the code and give advice on improving it if needed.
Online course ↓
This is not really possible with the online courses since student has nobody to send their code for a review and often is left to guess if their code is following the best practices and if it can be improved or not.
Bottom line
If you are looking where to start from 0 online courses could be a great choice, they are also good option for casual coders just trying to play around with some programming.
If your goal is to become a fully capable developer and be able to build any kind of web/mobile apps to make it you professional activity either through a job, freelance or you own app -- then the choice is mentored bootcamp for sure 🤷‍♀️