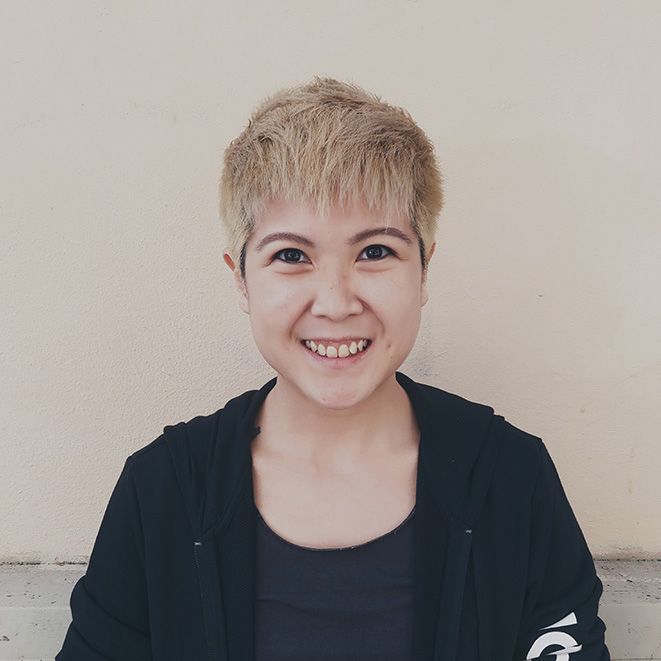 I've used Wordpress before to create some sites for family and friends, but I doubted it was the only way to create websites. So, after some research, I discovered coding and tried it using free online resources and I fell in love with it. Being able to create something visually interactive just by some words is so interesting and it didn't stop to amaze me ever since.
I was mostly self-taught as I spent close to a year teaching myself coding using online resources and decided to join a coding bootcamp as I felt like I needed more structure and input than what I can find online.
I was skeptical of bootcamps in general as I wasn't sure if I was going to learn as much as I expected from the bootcamp but I was wrong. Of course it was intense but very engaging. The difference between teaching yourself coding and being in a bootcamp was definitely the immediate guidance and help. I was able to learn a lot from other developers and take into account how they solve the problems. It was an eye-opener.
One of the biggest challenges was the limited time to do certain exercises or finish some projects, which holds true for all bootcamps as it's meant to be short, intense and sort of like a crash course. But I wasn't thinking about giving up at all. Since I knew for a long time that this is what I want to do and it's what I LOVE to do, it was not a choice for me to give up. But if it wasn't for a free coffee, I just might.
Learning is a forever process so I have so much more to learn, but the bootcamp laid some basics to start off to learn more complicated things later on. It was good. One thing I would do is stop hesitating and just dive in, especially when learning a new programming language. The best way to learn is get dirty 😉
Bootcamps can be very overwhelming and it is tough to learn everything you need in those 9 weeks. Take it one step at a time. Do some homework before starting. Do homework even when you're in the bootcamp especially if you can't catch up with the pace. Ask questions. Stay curious. Drink coffee. And most importantly, have fun coding.
I'm currently working as a Junior Frontend Developer at Musement. I expected to get a job by the end of it, and I did. It definitely helped my confidence in job searching with the projects we had to do in the bootcamp. The job is a mix of writing unit tests, improving and refactoring codebase, fixing bugs and sometimes, adding new features as well. Tasks are always changing day to day and it's never boring 🙂